Protect your health and personal assets. We offer individual and group plans from Blue Cross, Blue Shield, HealthNet, Kaiser, and United HealthCare / PacificCare.
Protect your health and cover those expenses from Medicare. Many Medicare Supplement and Medicare Part D plans from Anthem/ Blue Cross, Blue Shield, United Health Care (Secure Horizons) and many more Senior Dental options available.
Protect your family and future plans. We have great rates and premiums for Term, Universal and Whole Life plans from Genworth, John Hancock, Ohio National, Pacific Life, Prudential, First Colony and many others.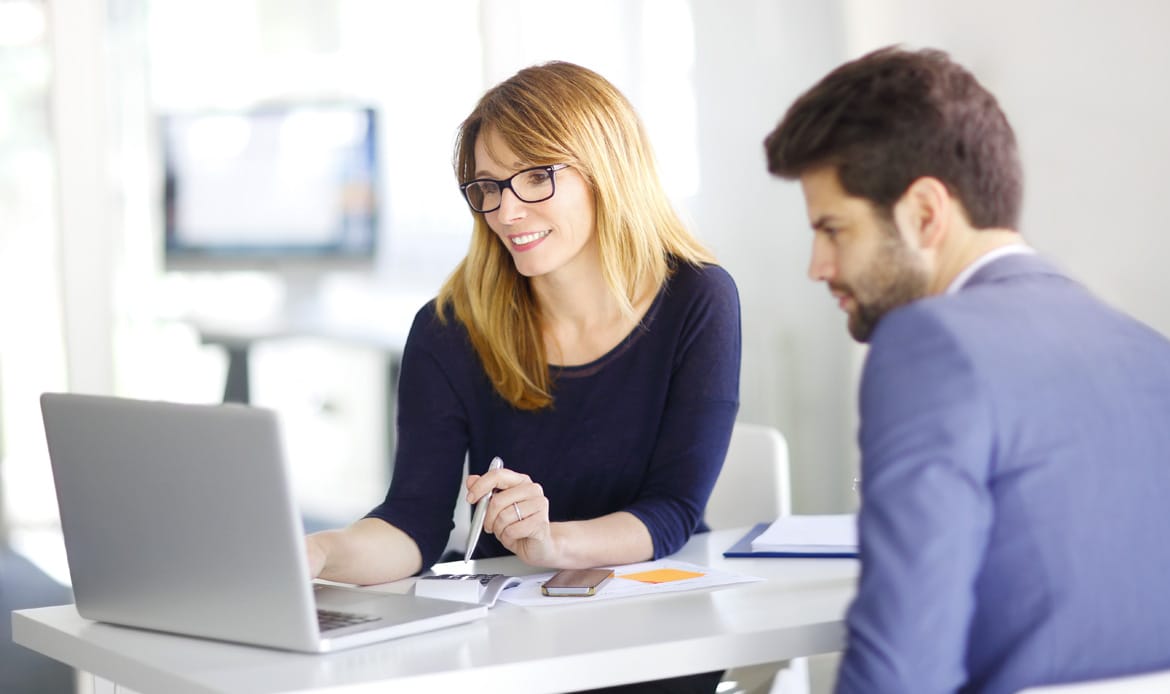 Protect your financial future and health care needs. We have nursing facility, residential care, and home and community care plans from the California Partnership and many other good options such as Genworth, John Hancock, Prudential and others.
Individual and group plans are available for dental care such as Delta Dental, Blue Cross, DeltaCare, SmileSaver and more.
Save on eye wear, contact lenses and laser vision. Individual and group plans from VSP Vision.
Protect your income and financial future. We have plans from Unum-Provident, Guardian Life, The Principal and Ohio National.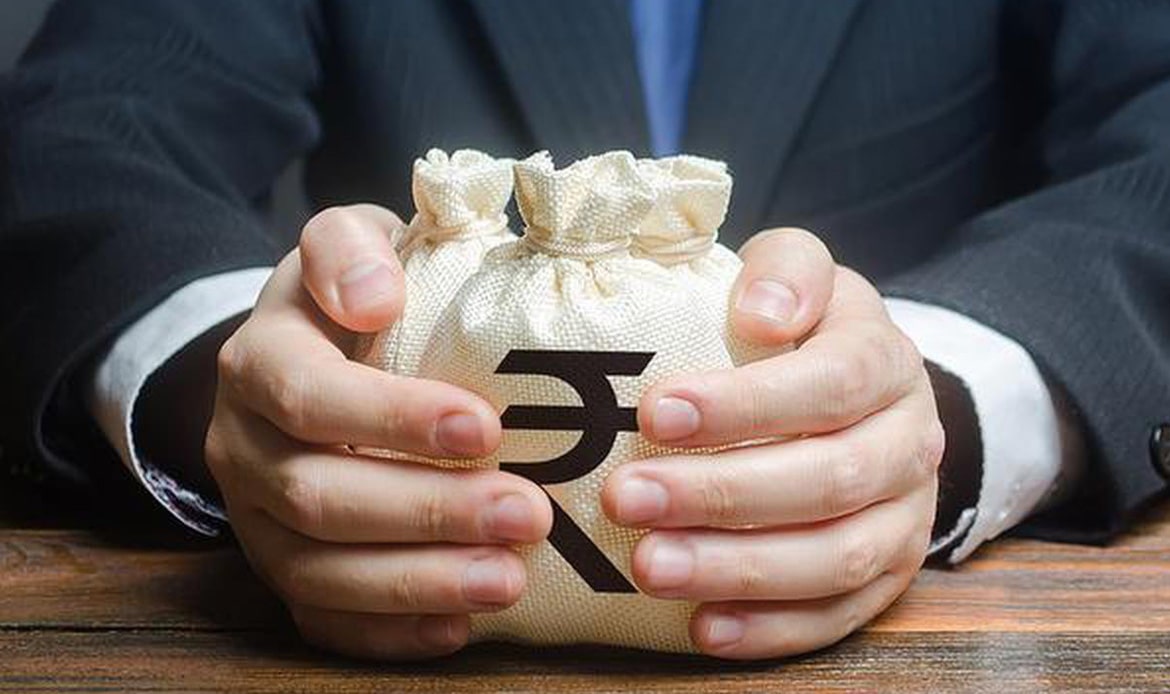 Annuities are good savings options for both younger and older Americans. Annuity plans from many great companies like American National, Ohio National, Prudential and others. I offer both level annuities and level indexed annuity options. Protect your principal investment while taking advantage of tax deferred savings and compounding interest.
Harry Hartman
CA Lic. No. 0701575
Office: 510-604-6893
Fax: 510 814-0572
1100 Peach Street Alameda, CA 94501
If you have any questions or would like an insurance quote
Please fill out our form below and Harry Hartman will contact you shortly.